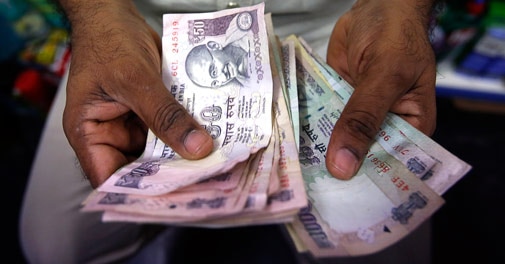 The healthcare and pharma sector continues to attract private equity investments . One of the biggest deals of November was recorded by the Hyderabad based Gland Pharma, which had private equity firm KKR India Advisors investing $200 million in it for a 35 per cent stake.

Health-care accounted for 47 per cent of the total private equity investment during the month, followed by the financial sector and Information Technology with $82 million each.

The July to September quarter too had also witnessed 15 deals in the healthcare and pharma space.

It is only natural for consumer centric sectors to draw the maximum investment from private equity (PE) and venture capital funds. Vikram Utamsingh, Managing Director, Transaction Advisory Services, Alvarez & Marshal India says, "Of special interest will be domestic consumption driven themes focusing around health-care, pharma, e-commerce, mobile applications companies, technology-enabled services companies and financial services."

However, PE investment in November was lower than in the preceding months. Data released by private equity research firm VCCEdge shows November 2013 clocked PE investments worth $428 million across 38 deals, against $719 million in October and $988 million in September. In the past 12 months May was the one which clocked the highest PE investment - $1.8 billion across 54 deals. January saw the lowest investment of $309 million from 55 deals. million.

Health-care and pharma aside, another significant investment in November was that of Sequoia Capital and Info Edge India putting $36.78 million into Zomato Media for an undisclosed stake. This was followed by Future Lifestyle Fashions entering into a definitive agreement to sell its 22.86 per cent stake in Mumbai based AND Designs India Ltd. to PE firm General Atlantic for $24.3 million.

The exit scenario was also muted in November with exits amounting to $23 million compared to $128 million in October and $175 million in September. The $8.54 million exit by IDFC Private Equity by selling its six per cent stake in the Nashik based Ashoka Buildcon Ltd was the top exit for the month. A look at the past 12 months shows exit activity peaked in February 2013 with $869 million worth exits spread across 22 deals; the lowest exit level was in March 2013 - 12 deals aggregating just $21 million.