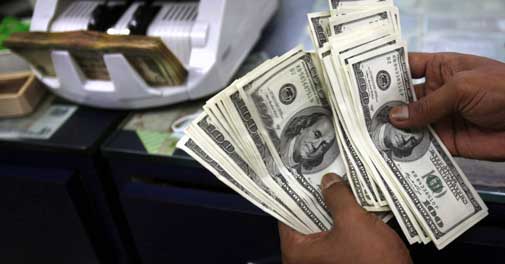 PHOTO: Associated Press
The government has approved a proposal to invest $4.3 billion in World Bank bonds, which will help the country secure additional funding from the multilateral agency for infrastructure projects.

The Reserve Bank of India (RBI) would invest in the bonds floated by the International Bank for Reconstruction and Development (IBRD), a lending arm of the World Bank.

The bonds would be of various tenures and the RBI would get return on investment.

"The Cabinet has approved purchase of $4.3 billion bonds of World Bank," Information and Broadcasting Minister Manish Tewari told reporters after a meeting of the Union Cabinet chaired by Prime Minister Manmohan Singh.

India's headroom for borrowing from the World Bank is reaching the limit and investing in these bonds will widen the scope for more loans, a finance ministry official had earlier said.

"Total lending by the World Bank is coming down. By subscribing to these bonds, India will be able the leverage this to get larger sums of money as loans for investment in infrastructure projects. So it provides for long-term infrastructure financing in the country," the official said.