One Mission: How Leaders Build a Team of Teams
By Chris Fussell
Pan Macmillan UK; 256 pages; `599
The book urges leaders to harness the agility, adaptability and cohesion of small teams, and break down company silos to deliver extraordinary results. The book is for leaders who want to inspire their teams to look beyond their narrow field of vision to understand and effectively contribute to the organisation's one true mission.
Leaders Eat Last
By Simon SinekPenguin UK; 368 pages; `499
A definitive guide to fostering trust and cooperation in the organisation at a time when cynicism and paranoia are pervasive. The book says that when leaders create a 'circle of safety', they are rewarded with deeply loyal colleagues who will stop at nothing to advance their vision.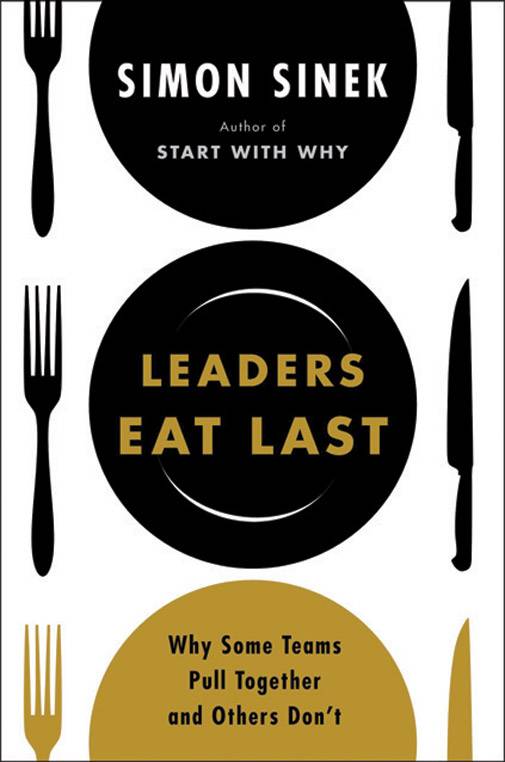 Blue Ocean Shift: Beyond Competing
By W. Chan Kim and Renee Mauborgne
Pan Macmillan UK; 336 pages; `899
The book calls on leaders to move beyond competing, enthuse people's confidence, and seize new growth. It's a step-by-step guide to take your organisation from a red ocean crowded with competition to a blue ocean of uncontested market space. A critical read for leaders, managers and entrepreneurs alike.
Radical Candor: How to Be a Great Boss Without Losing Your Humanity
By Kim ScottsPan Macmillan UK :320 pages; `699
The book explores the right balance between being obnoxiously aggressive and being ruinously empathetic. The author lists actionable lessons for leaders on how to be successful while retaining their integrity and humanity. It is a handy guide for those bewildered by management, written for bosses and those who manage bosses.
The Captain Class: The Hidden Force Behind the World's Greatest Teams
By Sam WalkerRandom House; 352 pages; `699
What makes teams exceptional? Through riveting accounts of some of the most pressure-soaked moments in sports history, the author identifies core qualities of the captain class - from extreme doggedness and emotional control to a knack for non-verbal communication to tactical aggression and the courage to stand apart.
Tribe of Mentors: Short Life Advice From the Best in the World
By Timothy FerrissRandom House UK; 608 pages; `799
Through short, action-packed profiles, the book reveals secrets for success, happiness, meaning and more, from 100 experts - the likes of Ray Dalio, Chris Anderson, Yuval Noah Harari, Arianna Huffington, Drew Houston and Maria Sharapova - to face any adversity or opportunity.