"Some rise by sin, and some by virtue fall."
When William Shakespeare wrote this in 1603 for a relatively obscure play called Measure for Measure, little did he know how true it would ring for an entire populace as many as five centuries later. Today, any aspiration to the divine harp readily makes way for the 8,000 cc Veyron, driven by a businessman wearing the latest suit from the house of Brooks Brothers and a Breguet chronograph as adept at showing the time as impressing friends at the high-society party he is headed to. Our advice? Go ahead and indulge, because as far as we - the folks at BT More - are concerned, the only sin lies in not making the most of a life you live just once.
SLOTH
Your house is your cocoon. Stock it up with all the creature comforts known to man and, well, indulge
Lust
Become one... with love and as well as nature at its rawest.
Gluttony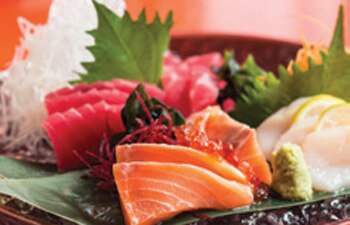 What's that on your plate. Let sushi and pork belly your hunger satiate
Wrath


Whether on four wheels and two, nothing expresses fury better than these mean heavy metal machines
Pride


If you have got it, flaunt it. Period.
Greed


mosimageWhatever may be your horizon, life's not worth a dime unless you learn to look beyond it. A yacht, a private jet, an island to do a robinson crusoe... stuff of dreams . Here we come.
Envy

mosimageThou shalt not cause your brother to stumble, they say, but who is listening? Grab every eyeball in the vicinity with the very best in fashion.