Marketing Warfare
by Al Reis and Jack Trout
One of the oldest marketing books, it is definitely the first book any serious marketing professional should read. Way ahead of its time, this is a book I still refer to and I am sure it will keep me company for the next few decades.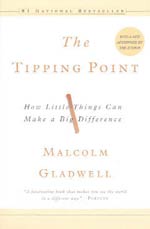 The Tipping Point
by Malcolm Gladwell
This book teaches you that change is the only thing constant in life. Malcolm talks about how change can be counterproductive, and is an opportunity which many fail to recognise. One of the best examples I can give is that of mobile payments - which might not make a big difference to the life of a banked individual, but affect an unbanked person by bringing him under the financial inclusion umbrella.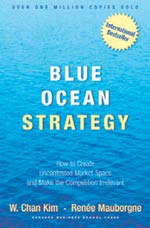 Blue Ocean strategy
by W. Chan Kim and Renee Mauborgne
The book teaches one how to strategise with a difference. The authors describe how the leading companies of tomorrow will succeed by creating their own cult movement which will ensure growth for the next forthcoming years. A must read book for all Steve Jobs and Mark Zuckerberg followers.