For quite some time now, fashion pundits have been trying to pick their favorite city as India's fashion capital. While the city is yet to be officially crowned, it is no secret that both Delhi and Mumbai are hot and perhaps the only contenders for this title thanks to the presence of almost all fashion brands and designers in these two cities. As for Chennai, Kolkata and Bengaluru, better luck next time, guys!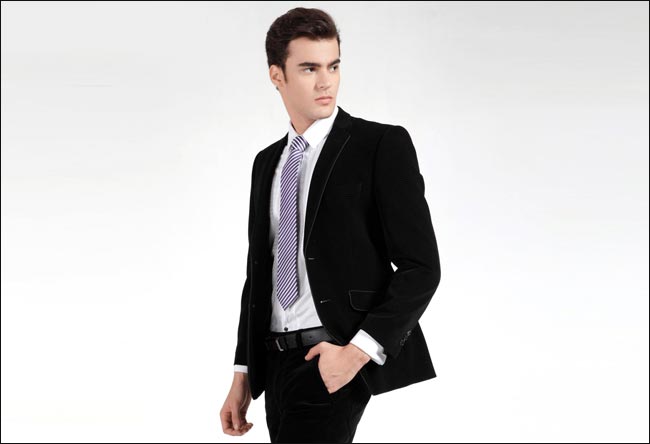 Many, including me, have always wondered why we are hell bent on pitting the two cities against each other. With almost nothing in common in terms of geography, culture, weather and people (Yes, it is true!), isn't it a better idea to celebrate the cities for what they stand for fashion-wise instead? Why choose one city when we can simply celebrate the differences they both have!
I sat down with designer Nikasha to talk about how different Delhi and Mumbai are in terms of fashion. Having lived and worked in Delhi and Mumbai, Nikasha is well-versed with the style sensibilities of both cities.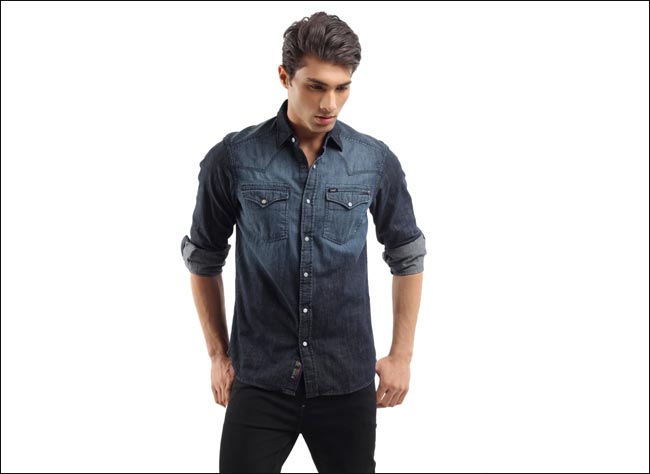 What was the outcome? Five inherent differences in the way both cities look at fashion!
The Nature
"Mumbai is inherently relaxed and casual whereas Delhi is about taking an effort to dress up," feels Nikasha. And it is quite true! Visit the Palladium Mall in Mumbai and you'll see the best of casual fashion with jeans, comfortable t-shirts and flip-flops everywhere. Delhi on the other hand chooses to really dress up. From going to a party to shopping in the mall, there is never a casual moment for most Delhi people.
The Attitude
I hate to say this but there is something intrinsically chilled out about Mumbai. The people are happy with who they are and proudly flaunt this attitude. Delhi, on the other hand, has people trying to present a whole new side to them and not being too comfortable (not always) with who they are. "Mumbai is inherently cool; Delhi tries hard which isn't bad either," sums up Nikasha.

The Looks
As per Nikasha, it has also to do with the fact that Delhi people are more suited to more kinds of trends thanks to the way they look. The way you look, your structure and body frame do add to the way you come across and makes you more apt for different styles. "People in Delhi, especially men, are much better looking so different kinds of looks suit them. Good looks and vanity go hand-in-hand in Delhi".
The Culture
Thanks to Delhi's vibrant arts and culture vibe, fashion in Delhi has a lot to get inspired from. Men and women here gather all that is around and you see the cultural backhand in the way they dress. "The theatre scene in Delhi is so alive and you come across so many interesting people. Fashion takes inspiration from all that is around you. Mumbai is a bit too western for its own good," feels Nikasha.
The Effort
Whether it is a red-carpet event or going for a party, Mumbai men prefer the casual route. The concept of dressing up is missing there unlike Delhi where men really know the difference between a formal and a casual affair. "I hardly spot men in Mumbai sporting a suit. It is like they just don't want to dress up. Whereas men in Delhi surely know how to rock a three-piece suit to perfection," points out Nikasha.