Gadgets and Gizmos lists out offers gadget makers are banking on to lure customers this festive season -

Apple
Purchase of any product in the Mac lineup will entitle you to get accessories worth Rs 10,000. This offer is valid on MacBook Pro, MacBook Pro with Retina Display, MacBook Air and iMacs. For Mac Mini, only accessories worth Rs 5,000 will be available

Lenovo
Lenovo has started a unique scheme where on the purchase of an IdeaPad and IdeaCentre products, consumers will be gifted e-vouchers from Myntra.com, Yatra.com or Lenovodiwali.com . The gift vouchers range from Rs 799 to Rs 10,000 and the offer is valid across almost all Lenovo notebooks, AIOs & tablets.

Whirlpool
Whirlpool will give buyers a Revelon Gift Hamper worth Rs 1080 on all purchases. In addition, there will be a scratch and win with a second assured gift of either an Arrow hamper worth Rs 2,880 or Philips Hair Dryer for Rs 725.

HP
On the purchase of an HP Notebook, buyers will get schemes worth Rs 11,399. This has been broken into HP gift vouchers worth Rs 4,000, free warranty for three years worth Rs 6,000 and Free Norton Security for 12 months worth Rs 1,399.

Sony
Sony is offering a range of freebies on its products from TVs to smartphones. The company will gift a Blu-Ray player and five 4k movie titles, Sony Extra Bass headphones or Sony cordless headphones depending on the TV purchased. Customers will get a 4 GB Sony Memory card and Original Carrying case on the purchase of any Cyber-shot camera. Handycam customers will get a free carrying case. There will be free unlimited download from Sony Music- 'Jive' directly on your laptop from a huge collection of more than 1.5 million songs and one-year accident damage cover policy free with new VAIO devices. Sony is also offering complimentary MDR-ZX100 headphones worth Rs 1,490 on purchase of the new VAIO F15 series. Sony India will provide free premium case worth Rs 2,990 with Xperia Z Ultra, free premium case worth Rs 1,990 with Xperia Z and Xperia SP and free headphones worth Rs 1,490 with Xperia E.


Dell
The company is offering an assured gift voucher of Rs 1,000 on every purchase over Rs 35,000. Vouchers will be from a mix of several popular brands like Bata, Spice, UCB, BMS and even online retail vouchers from Jabong.
Sandisk
With the purchase of SanDisk products, consumers have the chance to win a trip for two to Hong Kong every week or a Cruzer Force USB Flash Drive every hour. The offer is valid on products ranging from SanDisk microSD memory cards, SDHC and SDXC memory cards, USB flash drives etc.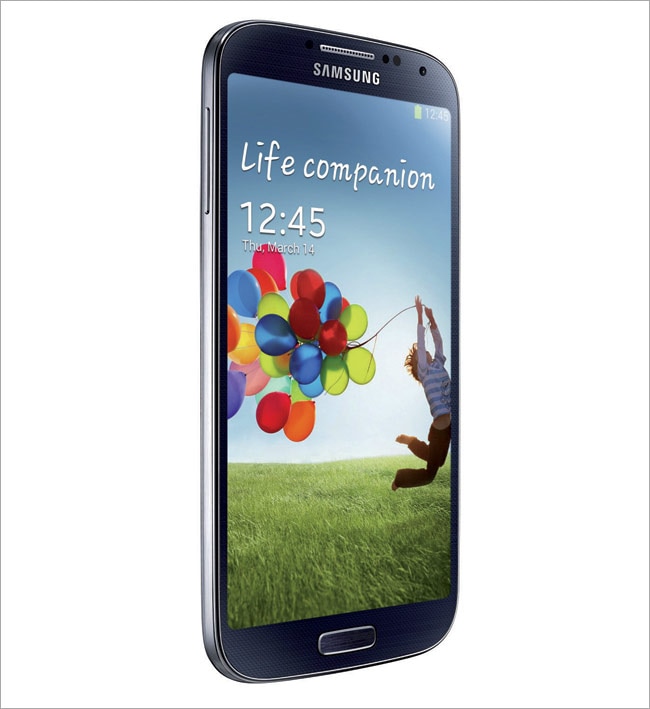 Samsung
Samsung is officially offering 10 per cent cash back on its two flagship smartphones - the Galaxy S4 and the Galaxy Note 2. Plus, there are assured gifts with each purchase of Samsung audio visual or home appliance products. These gifts could be anything between Samsung Galaxy Tab210, AirTrack Home Theater, BD players or instant cash back with Samsung LED or Plasma Panel TVs, to Galaxy Tab 210, Fresh N' Seal Kits and steam irons. Instant cash backs are on offer for home appliances.
Kobo
The new entrant in the e-reader space is offereing special prices on two of its products. The Kobo Touch will sell at Rs 6999, instead of the its regular price of Rs 7,999, while the Kobo Arc is getting a Rs 2,000 price cut and will sell for Rs 9,999.
Google Nexus 7
The seven-inch tablet from Google, the Nexus 7 32GB variant was once available for Rs 18,999. Now, the tablet has been listed on the online shopping portal, Flipkart for Rs 9,999. This makes it a great deal.
Bose
On the purchase of SoundDock 10 system, Bose SIE 2 headphones are being offered free. The VideoWave II entertainment system 117 cm will be accompanied by gift vouchers, while the Bose Bluetooth Headset Series 2 will come as a gift with Acoustic Wave Music System II.
Amazon
The Kindle ereader price has been slashed from Rs 5,999 to Rs 4,999. The 16GB Kindle Fire HD 8.9" tablet is now available for Rs 17,999, reduced from the earlier Rs 21,999, and the 32GB Kindle Fire HD 8.9", which is priced at Rs 25,999, is now available at Rs 21,999
Canon
This festive season, Canon is offering a 4GB SD card and a carry case on purchase of the EOS 1100D and EOS 600D. Since you get an extra zoom free, there is a saving of up to Rs 12,995 on purchase of a dual zoom kit.