Rs 2.5 lakh crore
This is the amount banks may have to forgo as dues from 50 large stressed companies, says a report by CRISIL
"That's a major milestone where an Indian automotive company is opening up manufacturing in a resurgent Detroit. I think that's a wonderful twist of history."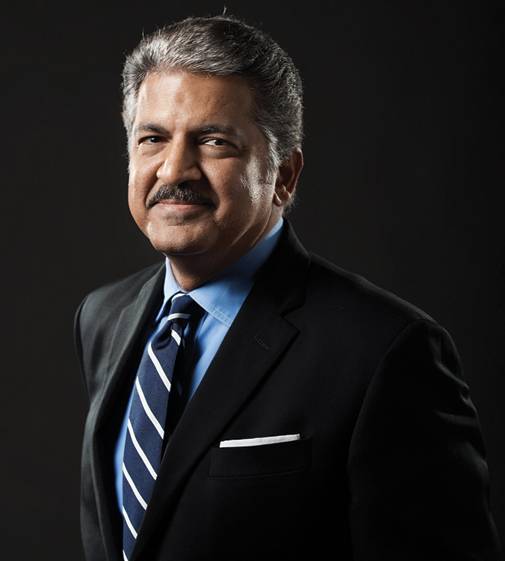 M&M Chairman Anand Mahindra on the companys decision to open a facility in Detroit
210 government sites display Aadhaar data
About 210 websites of central and state government departments were found to be displaying personal details and Aadhaar numbers of beneficiaries, Minister of State for Electronics and IT, P.P. Chaudhary, said in the Lok Sabha. "The Unique Identification Authority of India has taken note and is regularly monitoring the status to get the Aadhaar data removed from the said websites," he said.
Demonetisation Yields Pittance as Fake Currency
The value of fake currency detected after demonetisation is Rs 11.23 crore, Finance Minister Arun Jaitley has told the Rajya Sabha. This is a very small number compared with the Rs 15 lakh crore-plus currency that the government had banned on November 8 last year.
ITC Loses Rs 49,731 crore value in a day
Shares of ITC fell 13 per cent on July 18 after the government increased the cess on cigarettes under the goods and services tax. The loss in market capitalisation came to Rs 49,731 crore. The move is expected to yield the government an annual revenue of Rs 5,000 crore.
Paytm Mall delists 85,000 sellers
Paytm Mall has delisted about 85,000 sellers for failing to meet quality standards. It said the move was part of a revamp of the seller onboarding process for better customer service. Now, those wanting to sell their products through Paytm Mall will have to furnish brand authorisation letters and run strict quality and service audits.