---
Kingfisher House
SBI Caps moved to auction Kingfisher House, the erstwhile headquarters of Kingfisher Airlines in Mumbai. However, the banks might not get the proceeds from the sale as the I-T department has put forward its own claim. There were no bidders till the time of going to press.
---
Tony Fernandes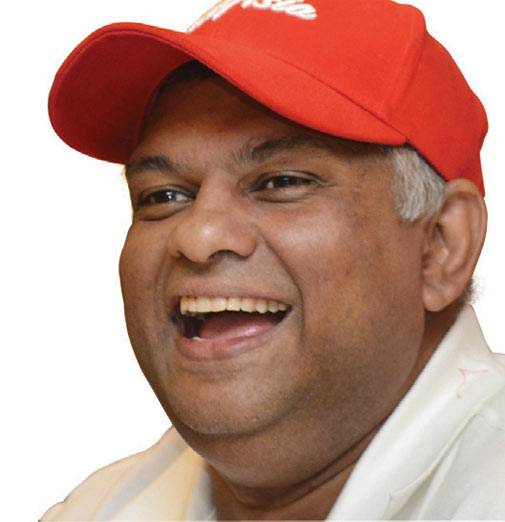 The Air Asia chief says he has applied for the status of Overseas Citizen of India. That, he points out, will put him on the same footing for policy regulators as Naresh Goyal, who stays in London but continues to run Jet Airways.
---
AI vs Human brains
Is artificial intelligence finally triumphing over human brain? After a crushing defeat, Google's AlphaGo finally beat world champion Go-player Lee Se-Dol 4-1 in the Google DeepMind Challenge Match.
---
Trump raises least money
The New York Times reports that Donald Trump's campaign office was fifth overall in raising money for the campaign - a mere $27 million so far. Hillary Clinton's campaign raised the highest -- $188 million - with Ted Cruz, Bernie Sanders, Marco Rubio and Ben Carson all raising more than Trump.
---
Tailored brown trousers
The RSS is finally shedding its Khaki shorts in favour of tailored brown trousers for its uniform.
---
The Super Exchange
The London Stock Exchange and Deutsche Borse sealed a $30 billion trading tie up, making it the biggest exchange by revenue.
---
Solving the Big Mathematics Puzzle
Oxford University professor Sir Andrew Wiles won Pound Sterling 500,000 for his 1994 paper in which he had provided proof for Fermat's Last Theorem, a puzzle that had remained unsolved for 300 years.