Quote
Some performance related routine trimming is an integral part of any industry and should not be exaggerated

IT Minister Ravi Shankar Prasad on job losses in the IT industry
Moodys downgrades China
Moody's has downgraded China's long-term local and foreign currency issuer ratings by one notch to A1 from AA3. It cited expectations that China's financial strength would erode in the coming years. This is the first downgrade of China in three decades.
500 times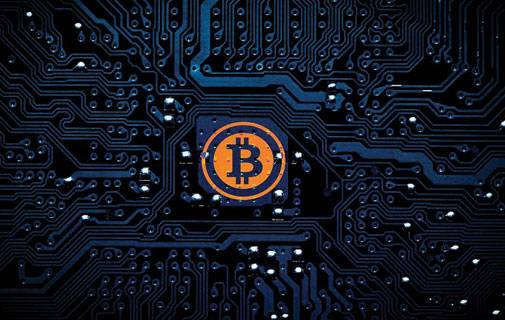 This has been the rise in the value of digital currency Bitcoin in the past five years. On January 26, it reached a record high, climbing above $2,700 for the first time.
Now, Buy in India
The NDA government has cleared a national government procurement policy that gives preference to locally-made goods and services. Named "Government Procurement Preference to Make In India order, 2017", the policy was cleared by the cabinet on Wednesday. It is expected to give a substantial boost to local manufacturing and services sectors and create jobs.
HDFC in Forbes List
HDFC Ltd has been named among the top 10 consumer financial services companies in the world in the Forbes Global List 2017. It is the only Indian company in the top 10. There are 58 Indian companies in the Forbes Global 2000 list.
Make In India Blues for Tesla?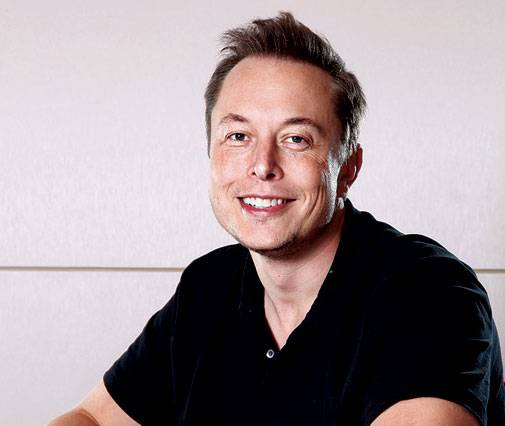 On May 22, Tesla CEO Elon Musk said his India plans had been dampened by Make in India, which requires foreign companies to source at least 30 per cent of their products locally. For Tesla vehicles, "the supply doesn't yet exist in India to support that," he wrote. But the commerce ministry later reportedly clarified that this rule applied to only foreign retailers and not Tesla.