Rs 90,669 crore
GST collections in August, less than what the government was expecting. The July collections were Rs 94,063 crore. Only 55 per cent assessees paid tax for August, compared to 64 per cent for July.
Quote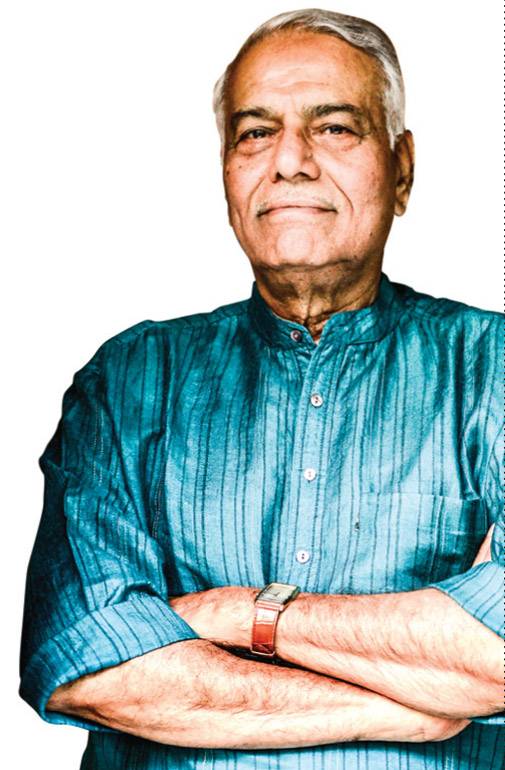 "The prime minister claims that he has seen poverty from close quarters. His finance minister is working overtime to make sure that all Indians also see it from equally close quarters"
Former Finance Minister Yashwant Sinha in an editorial in a national daily
Private firms may get up to 60% in PSU fields
India plans to offer private companies up to 60 per cent stake in oil and gas fields owned by government companies that are already under production, according to a Reuters report. The government has taken the decision after failing to draw investment from global oil majors in new fields.
Niti Aayog bats for fiscal deficit target breach
Rajiv Kumar, the Vice Chairman of Niti Aayog, has said that the economy will do well if the government comes out with a fiscal stimulus and there will be no harm if it breaches the fiscal deficit target to increase capital spending. The government is struggling to push economic growth amid challenges posed by the implementation of the new goods and services tax.
India at 40th spot in global competitiveness rankings
The World Economic Forum (WEF) has put India at the 40th place in the global competitiveness ranking of 137 countries. The rank is one below last year's but the WEF said the two are not comparable because of change in methodology. It said India's score was its highest-ever according to the current methodology. Switzerland is the world's most competitive economy.
Twitter aims to double character limit to 280
Twitter has announced a pilot project allowing tweets to be expanded to 280 characters -double the existing limit. The aim is to boost flagging user growth. "This is a small change, but a big move for us," said Twitter Chief Executive Jack Dorsey.