Quote
"I will try to spend it as irrationally as possible!"
Richard Thaler, this years winner of the Nobel prize in Economics, on whether or not he will act humanly in spending the prize money
Rs 50,000 crore
The amount raised in initial public offers since last Diwali
GST Council to discuss bringing real estate under GST
Finance Minister Arun Jaitley has said there is a strong case for bringing real estate under the goods and services tax or GST. The matter will be discussed in the next meeting of the GST Council on November 9 in Guwahati, he said.
Direct tax collections rise 16%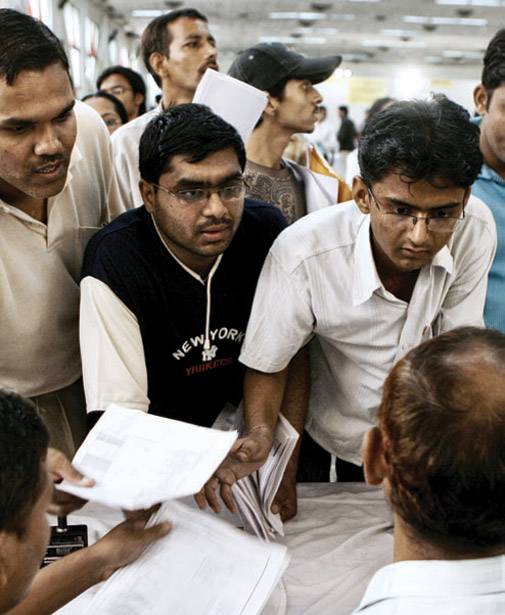 Direct tax collections in April-September rose 16 per cent to Rs 3.86 lakh crore. The net collections account for 39.4 per cent of the Budget estimate of Rs 9.8 lakh crore for 2017/18. Advance tax collections were Rs 1.77 lakh crore, 11.5 per cent more than in the corresponding period a year ago.
Flipkart to invest $500 million in PhonePe
Flipkart plans to invest $500 million in fintech company PhonePe, a leader among the UPI-powered payment apps that is owned by the ecommerce giant. This will be in addition to the $75 million that Flipkart has injected in PhonePe since the acquisition in 2015. This comes a few weeks after Google entered the payments market in India with Google Tez, which will use UPI as the backend platform for transactions.
Meru takes Ola, Uber to CCI
Meru Cabs has stepped up its attack against Ola and Uber. The company has filed four new complaints with the Competition Commission of India, or CCI, a Reuters report quoting the head of Meru Cabs has said. The company said Uber and Ola are abusing their dominance in four different cities by burning vast sums of investor funds to distort the market.