Digital Destiny

His Indian channels - Colors, MTV and Nick - have been riding the airwaves with elan, and now, with complete digitisation of the cable and satellite TV industry in the offing, Robert M. Bakish expects them to do even better. The CEO of Viacom International Media Networks was in India recently and waxed eloquent on the promise of full digitisation which will make it much more difficult for cable operators to conceal their real subscriber base and deprive TV companies of revenue. "Our primary focus is to make great content and that costs money," he says. "Without a robust revenue stream it is difficult to invest." Bakish is also Chairman of the Indian venture, Viacom 18, a 50:50 joint venture with Network 18. It was, in fact, the promise of the a sizeable subscriber base that led Bakish to enter India in 2007. But with full digitisation taking its time, was he not worried? "Of course I was," says Bakish. "Fortunately we had a good channel performance and an equally good advertising market performance with Colors, which kept us going."

Ajita Shashidhar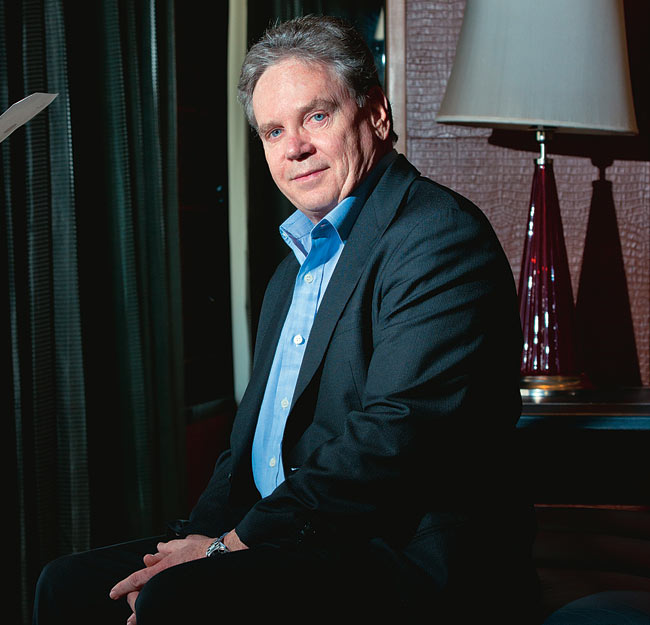 Tweet Deal Hunter
One of his main concerns is to find ways to increase Twitter's revenues outside the United States. Twitter has a revenue-usage mismatch which SHAILESH RAO, 41, formerly with Google India and now Vice President of International Operations at Twitter, wants to correct: 70 per cent of its usage is outside the US, yet only 10 per cent of its revenues come from overseas. "We want to connect with society and the marketplace in key markets such as Brazil, Africa, Middle East and South Asia with an aim to generate more revenues," he says. "We have seen exponential growth in international operations since last year." On government paranoia about possible misuse of social networks, Rao says: "Any new technology is easily misunderstood. Our job is to evangelise and educate governments to use this medium effectively."
Manu Kaushik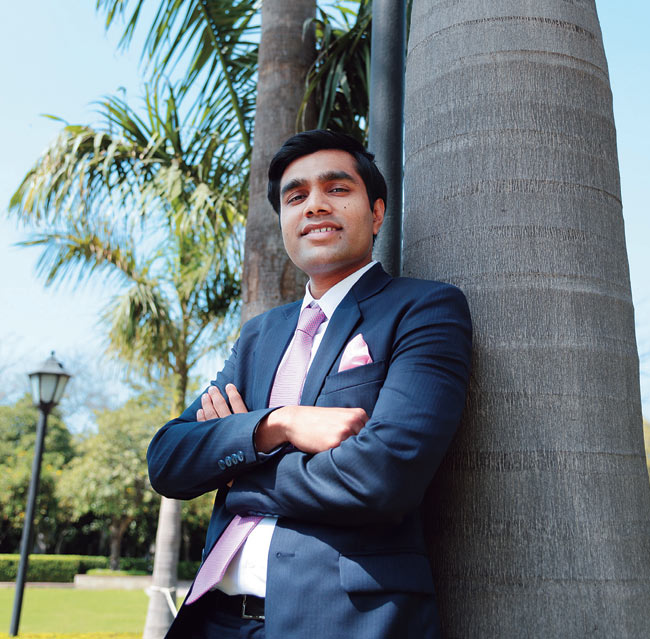 Minding the Digital Warehouse
Tom Mendoza, Vice Chairman, NetApp, stresses the importance of India is his company's scheme of things. "India is the heartbeat of what's making NetApp go," he says. The US-based, $6.2 billion data storage and management company has its India headquarters in Bangalore and has quadrupled its headcount in the country to 2,000 in four years. Worldwide, the company employs 13,000. Mendoza, who visited India recently, adds: "Our Indian team has been in on some of the biggest engineering projects in the company. It is not like India gets the low-value stuff." Despite the global buzz over the potential of digital data analysis, Mendoza believes that cost-effective and efficient storage is more important for companies.
G. Seetharaman
mosimage
Papa's Boy
His role model, unsurprisingly, is Gautam Adani, Chairman of the $8-billion Adani Group. "He is a strict boss, but not a strict father," says KARAN ADANI, 25, Executive Director at Adani Ports and Special Economic Zone Ltd (APSEZ). About himself, he says: "There is huge unspoken expectation as you are benchmarked against him." Among his father's business interests, ports excite him the most. "In the next two years, the focus will be to acquire more ports and have a presence on the eastern coast of India," he adds. This February, he married Paridhi, the daughter of Cyril Shroff, Managing Partner, Amarchand & Mangaldas & Suresh A. Shroff & Co., India's largest law firm, in a high-profile, big, fat Indian wedding at Goa. "I am at an interesting phase of my life," he says.
Sarika Malhotra