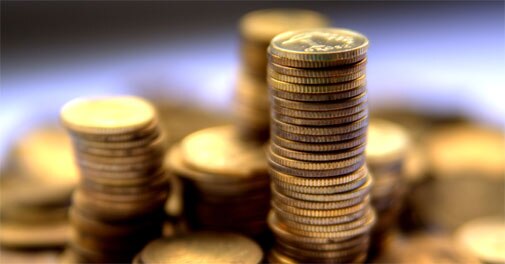 A look at recent rulings which can affect you -
TAXATION
>> From next year, tax-payers will no longer need to send the hard copy of ITR V to the Bangalore head office after e-filling of return. The Central Board of Direct Taxes has decided to bring the facility of electronic signatures for taxpayers by the end of the current financial year in March 2015.
EMPLOYEES PROVIDENT FUND
>> The EPFO is planning to make all payments to its beneficiaries through electronic mode from September. This will improve efficiency and reduction of unnecessary paper work. Apart from this employers having account in banks other than State Bank of India would be able to pay PF dues online which is currently not possible.
CAPITAL MARKET
>> The regulator came out with detailed corporate governance norms which will be applicable from October onwards. Under the new law, companies must get shareholders' approval for related party transactions , establish whistle blower mechanism, elaborate disclosures on pay packages, have at least a woman director and e-voting to shareholders on resolutions proposed to be passed at general meeting.
BANKING
>> The Reserve Bank of India will shortly issue 100 and 50 rupees notes with the rupee symbol on the obverse and reverse with inset letter "L" in both the numbering panels in the Mahatma Gandhi Series-2005. They will also bear the signature of Dr. Raghuram G Rajan, Governor, RBI and the year of printing on the reverse of the banknote. However, the notes will be similar in all respects to the 50 and 100 rupees note in Mahatma Gandhi Series-2005 issued earlier. The 50 and 100 rupees notes issued previously will continue as legal tender.