Daily News Podcast: Infosys bags $80 million contract in Canada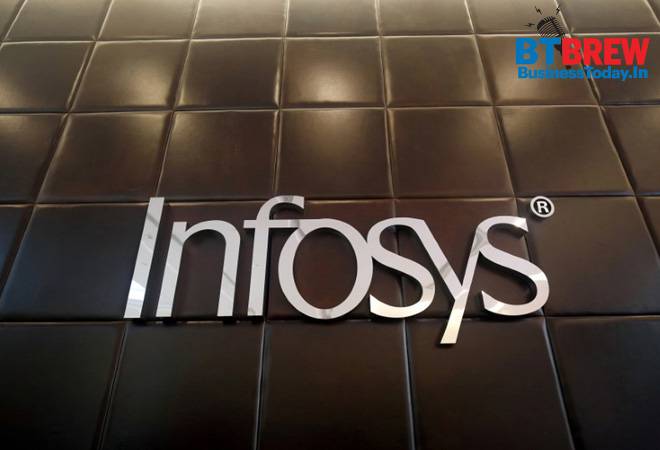 Loading the player...

Infosys bags $80.3 million contract from Canadian firm
Infosys Public Services has announced that it has been awarded a computer-aided design contract worth $80.3 million by Public Services and Procurement Canada (PSPC) to modernise and automate their procurement processes, as reported by the Hindu. IPS is working with Ernst & Young and SAP Canada to digitise PSPC procurement system.

Facebook ropes in former Hotstar executive Ajit Mohan as India MD & VP
Social media giant Facebook has appointed former Hotstar executive Ajit Mohan as Vice-President and Managing Director of its India operations. The Mark Zuckerberg-led tech giant was looking for a country head for almost a year following Umang Bedi's exit. Following a rejig of its India operations, Mohan is likely to get more powers. In the newly created role of Managing Director for India, a VP-level role, Mohan will be responsible for aligning teams and driving Facebook's overall strategy in India, the US-based company said in a statement.

PM Modi's bullet train faces new hurdle as Japanese agency stops funding
In a first major hurdle in Prime Minister Narendra Modi's dream project of a high-speed train corridor - known as the Bullet train project -- the Japan International Cooperation Agency (JICA) has stopped funding for the construction of the railway network, citing farmers' issues. JICA has asked the government to first address the issues concerning farmers whose land is being acquired for the Rs 1-lakh crore project, which will connect the states of Gujarat with Maharashtra, reported the New Indian Express.

Sebi to review DHFL, Yes Bank for trading irregularities
Financial market regulator Sebi is reportedly examining sharp movement in shares of Dewan Housing Finance Corp. Ltd (DHFL), Yes Bank Ltd. and other lenders for possible trading irregularities, Bloomberg reported. The Sensex and Nifty had crashed in afternoon trade on Friday amid heavy selling in NBFC companies. The stock of Dewan Housing Finance had fallen 59.67 per cent before paring losses to end down 43 per cent, the most among the NBFCs. Yes Bank slumped as much as 34 per cent intra-day.

Big cheers for small savers and senior citizens
Public Provident Fund, one of the most popular tax saving products, which not only gives tax benefit on investment but also provides tax exempted maturity amount, will again touch 8 per cent per annum against 7.6 per cent that it was fetching before this hike. This has become possible after the government decided to raise interest rates on small saving schemes from quarter beginning October 1, 2018. The National Saving Certificate also witnessed a similar hike and will give 8 per cent annual return.

Corporate Affairs Ministry likely to deregister another 50,000 companies this fiscal
Amid intensified efforts to curb illicit fund flows, the government expects to de-register another 50,000 companies this fiscal. These firms have not been carrying out business activities for long, according to a senior official. The names of more than 2.26 lakh companies have already been struck off from official records and almost an equal number has been identified for further action. In 2018-19, the Corporate Affairs Ministry has identified nearly 2.26 lakh companies for continuously not submitting requisite filings for two or more years.