Tech Podcast: Xiaomi to launch Mi A2, Mi A2 Lite on Tuesday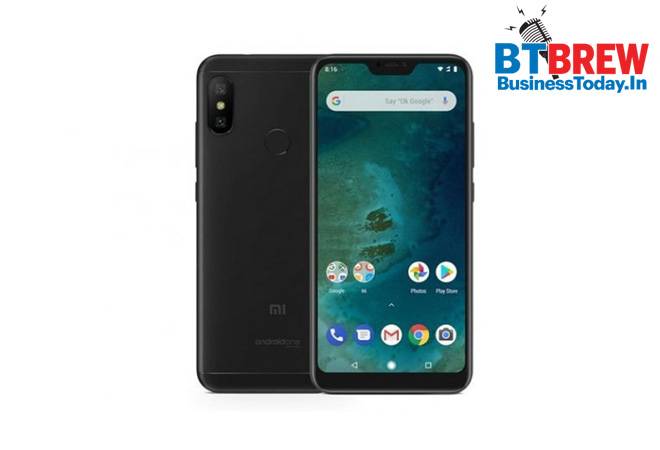 Loading the player...

Xiaomi to launch Mi A2, Mi A2 Lite at an event in Spain on Tuesday

Xiaomi Mi A2 is one of the most anticipated mid-range smartphones in India. The Mi A2 will be the second generation Android One smartphone launched by Xiaomi. Xiaomi introduced its first Android One smartphone last year and the device will be completing its update cycle in September this year. However, the India launch might happen earlier this year. Xiaomi is conducting a launch event on July 24 in Spain.

Blackberry launches Key 2 with QWERTY keypad, dual lens camera, enhanced security

Sequel to last year's KeyOne, the BlackBerry KEY2 has been launched in India at Rs 42,990. The KEY2 is an Android smartphone with a physical keyboard and is the first BlackBerry device to feature a dual camera. Just like many other flagship and entry-level devices from Samsung, Xiaomi and other players, even the KEY2 will be locally manufactured in India.

Now find your train status on WhatsApp using the number 7349389104

In a bid to enhance its services, the Indian Railways has partnered with MakeMyTrip to provide live status updates of trains through WhatsApp, which is currently the most popular instant messaging platform. Passengers can get updates regarding train timings, booking status, cancellation, platform number on which the train will arrive, by sending a request through WhatsApp. This will alleviate people's dependence to call on 139 to get train status. This is one of the many initiatives undertaken by the Indian Railways to improve customers travel experience.