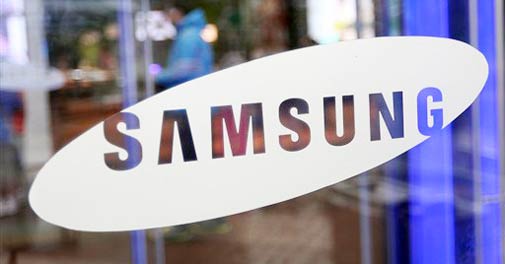 Reuters.
Samsung looks all set to launch its flagship smartphone, Galaxy S5 , on February 24 at Mobile World Congress to be held in Barcelona. At least, the invites sent out by the firm for an event named Unpacked 5 suggest so.
The name of the event indicates the firm will probably unveil its high-end phone.
The Mobile World Congress (MWC) will be organised between February 24-27 in Barcelona, Spain. The Samsung Unpacked 5 Episode 1 event is scheduled for the very first day.
The phone will most probably include hardware upgrades with the new device, along with a new camera, possibly with an improved sensor, a powerful processor, and even a fast-charging battery.
There are speculations that the model will have a higher-resolution screen with a 2,560x1, 440-pixel AMOLED display, the Cnet reported.
The smartphone could also come with a 16-megapixel camera and all new metal body with an iris scanner that would be capable of unlocking your phone by scanning your eye-balls. A revamped TouchWiz user interface and the latest Android version 4.4 Kit Kat are other possibilities.