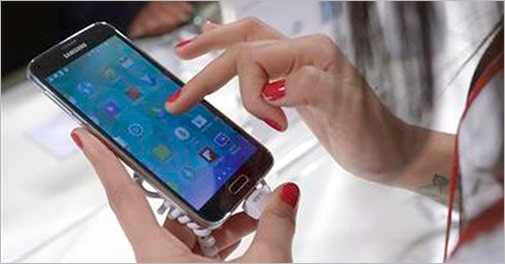 Last week, users of the Samsung Galaxy S5 -the Verizon and Sprint variants - in the US reported that their phone's camera had stopped working. And even after reformatting the phone, the problem persisted. While acknowledging the problem, Samsung had offered free replacements for the faulty units.
The company has now issued a statement to Reuters, stating: "We have discovered that the issue has been seen in a very limited portion of early production Samsung Galaxy S5 units, and was caused by complications in the ROM component which stores the information necessary to operate the camera."
Various sources have said that Samsung Galaxy S5 units in India are not faulty. There isn't any camera-related issue with units shipped to the country.
A sampling of Galaxy S5 users BT spoke to said their handsets were working properly. In response to a BT query on the matter, a Samsung spokesperson issued a statement saying, "We have a very strong momentum on the Galaxy S5 sales and no such case has been reported in India from the handsets sold."
*The story has been updated with Samsung's response.