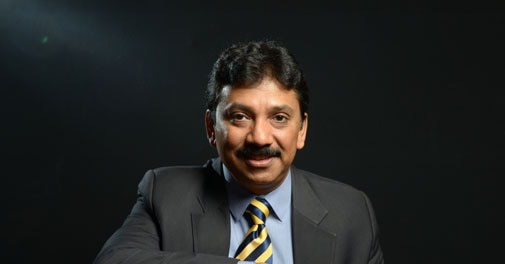 Siraj Chaudhry, Chairman, Cargill India (Photo: Vivan Mehra)
With expected prosperity in the coming years, India needs to quickly shift focus from grain production to producing vegetables and proteins. That should be one of the country's priorities, feels Siraj Chaudhry, Chairman of Cargill India.
"We expect more private sector participation. We need more vegetables and proteins such as milk and meat with growing incomes," he said. "Today, our incentives are for the production of cereals. We already have an excess of those. We need to change the mindset," he added.
Full Coverage:Lok Sabha Elections 2014
In the past, the media has often reported on how thousands of tons of food grains rot because of poor storage.
With a strong government at the Centre, Chaudhry hopes there will be fast decision making and more business friendly policies. "However, it is too early to say. We can only go by past record (Modi's) which is good. People will be waiting for the first 100 days of the new government," he said.
Cargill provides food, agriculture, financial and industrial products and services. Companies such as Cargill will closely watch the new government's stance on GST and food safety policies.