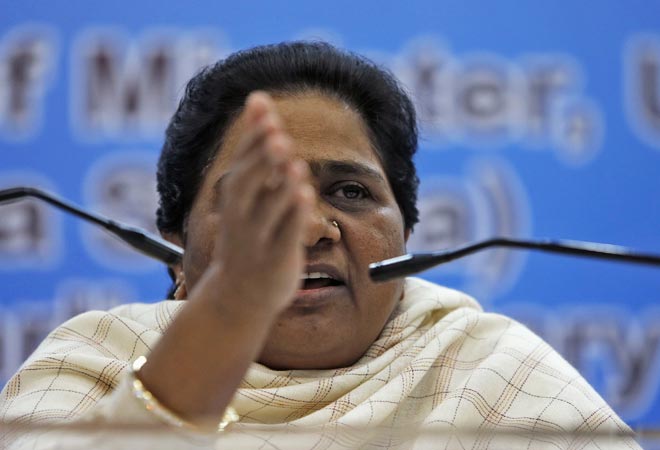 "This is not a practical budget, not as per the aspirations of poor and common man of the nation," Mayawati told reporters in the national capital.
"This Budget will take the country forward on the path of development," Minister of State for Minority Affairs Mukhtar Abbas Naqvi added.
"For middle class people and low income groups, there has been no relief. This budget is nothing more than a jugglery of words," Congress leader Ashwani Kumar said.
"Budget 2015 has a distinct focus on farmers, youth, poor, neo-middle class and the Aam Nagrik. It delivers on growth, equity and job creation," PM Modi tweeted.