"When it comes to localisation, it's about two things—designing in India and manufacturing in India," says Chetan Maini, Chairman and Co-founder of SUN Mobility, which has placed its bets on battery swapping technology. Maini knows what he's talking about. About 20 years ago, even before Tesla was founded, he launched India's first EV, the Reva. His manufacturing philosophy hasn't changed since. "All our technologies are developed in-house—all electronics, the software, battery manufacturing, etc., except for the cell." The company will install a second production line for batteries by April next year, he adds.
Maini says with more players coming in, there will be an easing of the cost structure, which is dependent on three areas—volumes, technology and battery prices. "While the first two factors are picking up, the third is on the negative side right now, especially in the short term. We're not seeing battery prices go down the way they should. They're going up because the raw material cost is going up significantly," he says. He expects that it will take another 18-24 months for costs to normalise.
SUN Mobility, though, isn't waiting. The Bengaluru-based company has collaborated with the likes of Ashok Leyland, Piaggio Vehicles, Uber India and others to set up battery-swapping stations. In September, it partnered with Zypp Electric, a start-up focussing on last-mile deliveries using EVs, to deploy 10,000 vehicles. A month later, it raised $50 million from Vitol, a Dutch energy trader and investor in renewable energy firms. German auto parts maker Bosch took a 26 per cent stake in SUN last year. The funds, Maini says, help him scale the firm's technology and infrastructure to go global. "Our aspirations are focussed on India today and we are going to be global because we see that our solution is very scalable."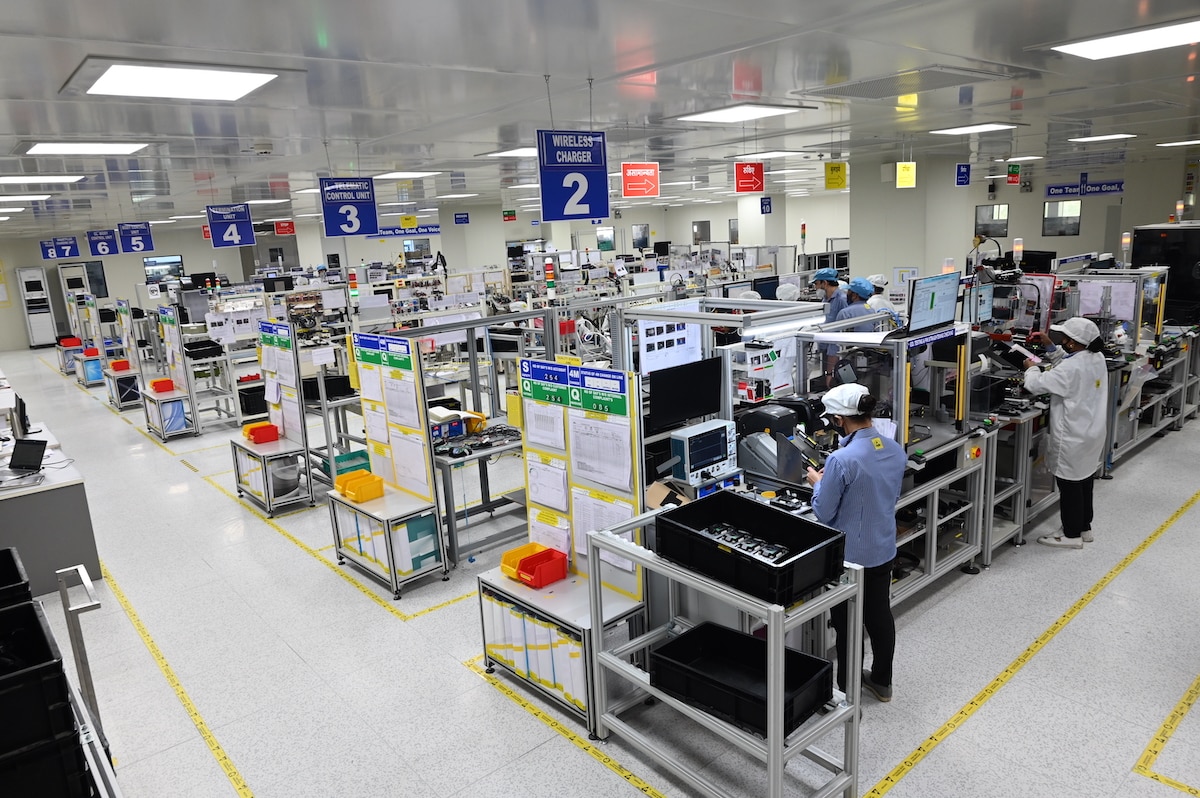 Today, many Indian auto parts makers are exploring opportunities to export products and services to North America, Europe and even China. The idea is to de-risk their businesses by not depending entirely on the domestic market until EVs become mainstream. Exports totalled $13.8 billion this year and ACMA expects this to go up to $45 billion in the next three-five years. "We are looking at supplying to the world. Our aim is to build a manufacturing hub in India for the world," says Kapur. When India switched from BS4 to BS6 emission norms, the Indian auto industry adjusted faster than China's did for its new norms, claims Kapur. But time is not a luxury that India has now, says Minda. "If we don't do it now, it will be late."
Also read: Money Today: Does it Make sense to Invest in EVs?