Sun Pharma, AstraZeneca shares rise up to 5% on agreement for sale of cancer drugs in China
AstraZeneca Pharma will sell Sun Pharma's cancer treatment drugs in China."The agreement will help to bring cost-effective and quality drugs to patients in China," the regulatory filing said.

BusinessToday.In
Last Updated: November 6, 2019 | 14:27 IST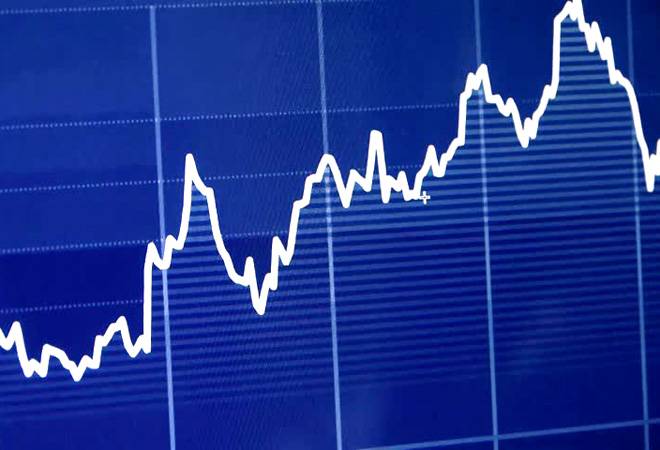 While the financial terms of the agreement are confidential, the initial tenure of the agreement is 10 years from the first commercial sale of the said products in China.