'Some things must remain sacred or we become Taliban': Anand Mahindra takes on Pragya Thakur over Godse remark
Pragya Thakur in a road show in Agar Malwa region, said "Nathuram Godse was a deshbhakt (patriot), he is and will remain a deshbhakt. Those calling him a terrorist should instead look at themselves".


BusinessToday.In
New Delhi Last Updated: May 17, 2019 | 15:04 IST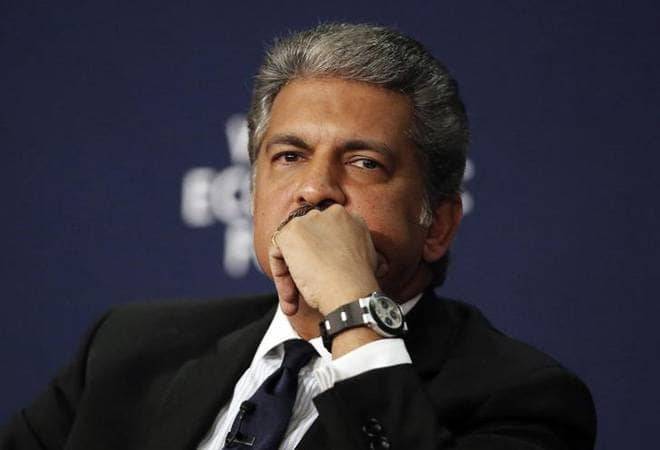 "Some things must remain sacred. Or we become the Taliban, destroying statues that sustain us," Mahindra wrote in his tweet.