Mahamilawat Gathbandhan 'Mahagathbandhan' is a road to disaster, says FM Arun Jaitley
"In order to move forward, India must have political stability, a clear policy direction and a strong, decisive leadership. If we falter on any one of these, we will be letting our own people down and damaging the future," Arun Jaitley wrote in his latest blog post.

BusinessToday.In
New Delhi Last Updated: March 17, 2019 | 19:20 IST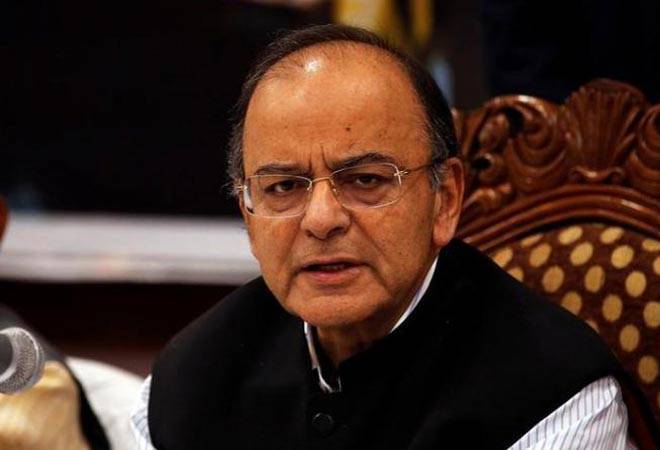 Finance Minister Arun Jaitley on Sunday launched an all-out attack on the opposition, terming mahamilawat gathbandhan 'Mahagathbandhan' as a road to disaster.