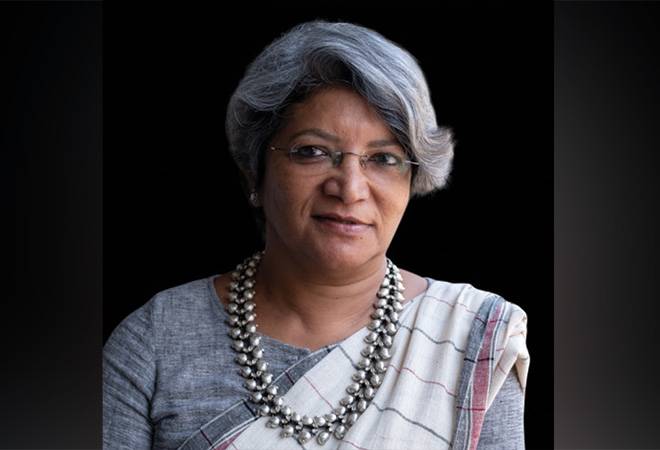 In spite of the buzz around the #metoo movement, very little action has been taken against the people who were called out
Assured cash transfers to small and marginal farmers might become more inclusive, leading to a new form of universal basic income.
The shift might be aimed at boosting disposable incomes of farmers, middle-income class and workers in the unorganised sector.
Finance Minister Arun Jaitley, in an interaction with journalists after the Budget, says income support can co-exist with subsidies.
Artificial intelligence could add at least a trillion dollars to our economy by 2035.
Opting for C2 costs works for both farmers and the government.
Restoring the integrity of the multilateral trading system is in India's interest.
Secondary steel output could be driven by recycled scrap.
The Budget has taken the first step towards resolving issues around the Insolvency and Bankruptcy Code.
The Interim Budget has delivered pro-growth impetus without giving way to populism.
The Interim Budget has tied up the final threads of a much-needed basic social security net.
The recent build-up of retail bad loans could be a sign of trouble ahead.
Lack of regulations governing cryptocurrencies an impediment for ICOs in India.
India will have to walk a tightrope to collect taxes from foreign firms that bring innovative services.
Only sustained productivity growth can raise living standards
The Economic Survey also pointed to the criticality of private investment through its finding that three-fifths of the investment slowdown episodes.
A multi-dimensional approach to reduce farm distress could lead to faster economic growth.
The Budget has failed on not just the economy, but also on India's federal ethos.