'Govt trusts India Inc,' says Finance Minister Nirmala Sitharaman; applauds its role in country's growth
Answering the questions of many eminent industrialists who were present in the audience at the Budget Roundtable, Sitharaman said that all the measures taken in the Union Budget 2019 were to ensure that India Inc trusts the government.


BusinessToday.In
Last Updated: July 9, 2019 | 13:17 IST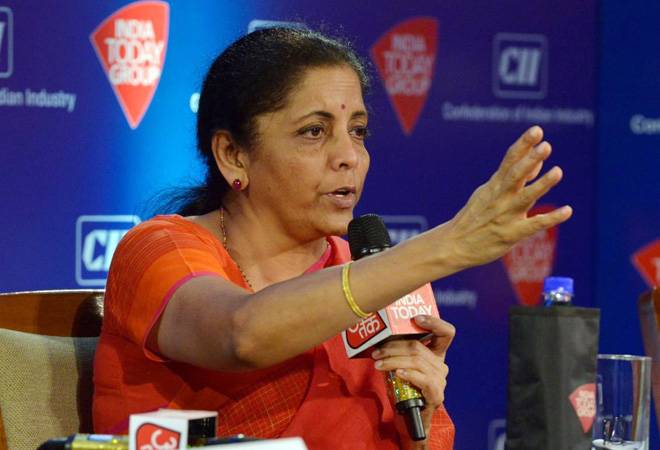 Finance Nirmala Sitharaman on Monday applauded India Inc's role in the country's growth. Speaking at the India Today Budget Roundtable the Finance Minister showed enthusiasm towards suggestions from the Indian corporate sector.