Metropolis Healthcare lists at premium, surges 9% over issue price on market debut
Shares of Metropolis Healthcare got listed at a premium of 8.86 per cent at Rs 958 per share on the National Stock Exchange and a 9.09 per cent premium at Rs 960 on the Bombay Stock Exchange, compared to its issue price of Rs 880 apiece.

BusinessToday.In
Last Updated: April 15, 2019 | 14:23 IST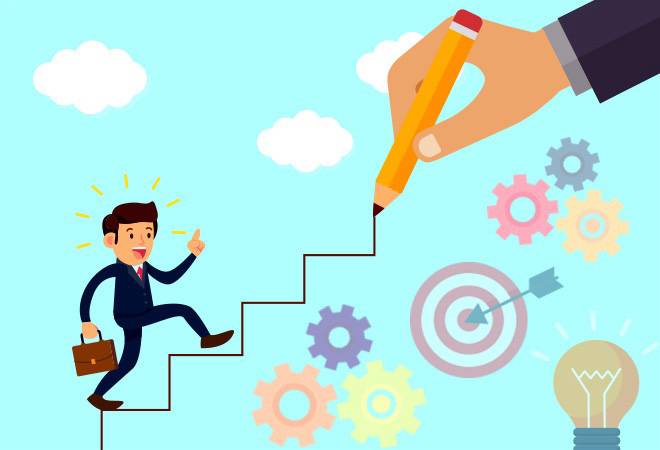 Metropolis Healthcare's. IPO of 1,36,85,095 equity shares, was subscribed 5.83 times.