War box office collection Day 2: Hrithik, Tiger's film sees 50% fall in earning; poised to pick up in weekend
War box office collection: Carrying a price tag of Rs 200 crore, War has joined the list of expensive Hindi movies. War is first ever Hindi film that has been shot in Arctic Circle.

BusinessToday.In
New Delhi Last Updated: October 4, 2019 | 09:02 IST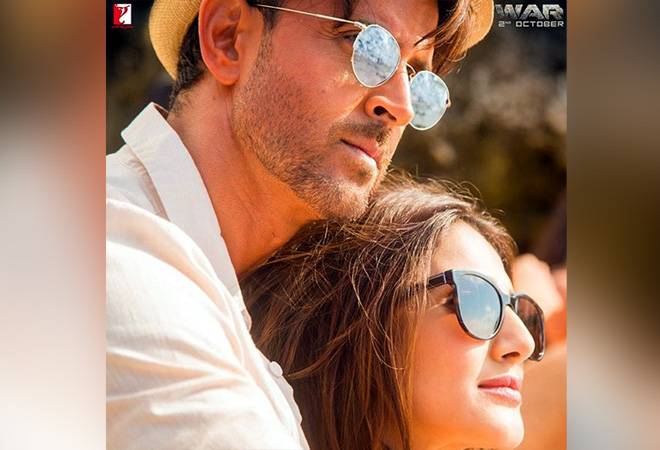 The latest offering by Siddarth Anand has smashed several records - it is the highest Hindi opener ever in India and Australia; it is the highest opener on a national holiday; and it's the biggest opener of both Roshan and Shroff.